2024 7075 6061 Aluminum Bar at Best Price for You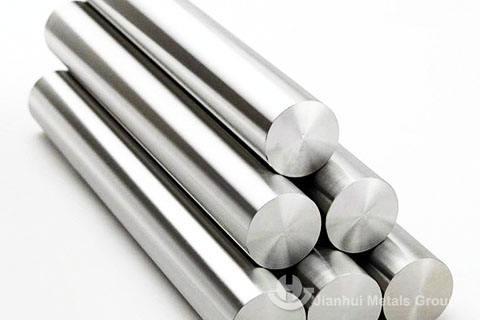 Jianhui Metals Group produces 6061 aluminum bar by several processes, including rolling and coiling, extrusion or drawing directly from molten aluminum. It can then be machined into many different applications. It is available in flat, rounded or square shapes in a variety of sizes, and is used for stamping, machining or casting a finished product.
Aluminum bar is most commonly available in 6061, 6082 and 6063 alloys.
6061 aluminum bar alloy – One of the most common aluminum products on the market, it provides good structural strength, toughness, a good surface finish and excellent corrosion resistance to sea water and general atmosphere. It is easily machinable, and is also easy to join and weld. It is heat treatable and is used extensively in construction applications in the aircraft, marine and automotive industries. It is lightweight and accepts coatings and paint easily.
6061 aluminum bar is an extruded aluminum bar product that is very versatile and has a wide range of applications. 6061 Aluminum bar is made from one of the most widely used heat treatable aluminum alloys. It has excellent corrosion resistance, good workability and good machinability. 6061 aluminum bar applications include a wide variety of products from medical assemblies, aircraft construction to structural components. 6061 t6511 aluminum bar has a high strength to weight ratio making it ideal for any application where parts need to be light.
 If you are interested in for your products with 6061 aluminum bar or other metals feel free to contact us with your requirements. We have some standard configurations available in stock. If you want to know more details about it,feel free to tell us please!