3003 aluminum alloy gutter coil original manufacturer/factory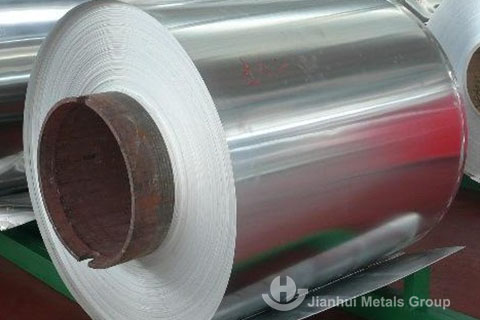 3003 aluminum alloy gutter coil
Min Order Quantity: 5 tons
Payment Terms: T/T or L/C
Delivery Time: about 25-30 days
Port: any port in China
3003 aluminum alloy gutter coil
Technique: Hot rolled, cold rolled,cast rolling
Grade: 3000 series 3003 3004 3005 3104 3105 3A21
Thickness:0.1mm-10mm
Width:20mm-2500mm
Standards:ASTM, ASME, AISI, JIS, DIN, EN, ISO, GB etc
3003 aluminum alloy gutter coil
 is the most widely used aluminum alloy. It is made up of aluminum, copper, iron, manganese, silicon and zinc. It is commonly used because it has great resistance to corrosion and is moderately strong. The 3003 aluminum coil is 20% stronger than 1100 grade alloys because it is fused with manganese.
Because it's not heat treatable, it has to be strengthened using cold working alone.
3003 aluminum alloy gutter coil and sheet is approximately 20% stronger than 1100 series aluminum. 3003 aluminum reacts well to mechanical finishings as well as organic finishes. 3003 welding is readily accomplished by means of conventional welding methods, but may be gummy if machined. Soldering is limited to the torch method.