5005 H34 aluminium alloy sheet with size 40mmX1250mmX2500mm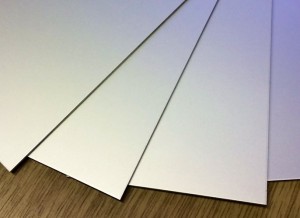 5005 H34 aluminium alloy sheet Anodising All aluminium alloys can be anodised to improve corrosion resistance, but decorative anodising is only carried out on a few alloys. The most commonly decoratively anodised non-heat-treatable alloy is 5005. It is produced as a special "anodising quality" (AQ) but Glory Aluminum does not stock this product
5005 H34 aluminium alloy sheet A medium strength alloy with reasonable ductility, work hardens rapidly, is very suitable for welding and has high corrosion resistance.
Aluminum 5005 is a lean aluminum magnesium alloy with low density and excellent thermal conductivity. This medium strength non-heat-treatable alloy is known for its corrosion resistance in alkaline marine situations.
5005 H34 aluminium alloy sheet is readily machinable, and can be welded using TIG and MIG methods. It is important to note that anodizing is a critical part to how Aluminum 5005 is used.