5005 H34 aluminum sheet / plate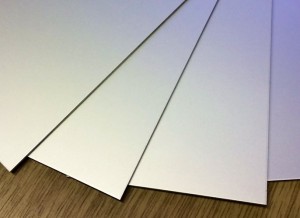 Our
5005 H34 aluminum sheet
curtain wall sheet is light, waterproof, anti pollution, color and lasting, diverse shapes, and easy to maintain long-term maintenance. And the performance of the aluminum sheet is a good curtain wall foundation.
H2x tempers are more severely strain hardened and then partially annealed, again to quickly reach the required stable temper properties. To soften Alloy 5005 it can be annealed by heating to 345°C, hold until uniform temperature then cool; the rate of cooling is not important.
The
5005 H34 aluminum sheet
  importance of using an anodizing quality (AQ) alloy when the aluminum will be anodized cannot be overstated. Anodizing is an electrochemical process that converts the metal surface into a decorative, durable, corrosion-resistant, anodic oxide finish. For more information about anodizing
5005 H34 aluminum sheet
  Welding of strain hardened tempers will reduce strengths in the heat affected zones. Machining Machinability is poor, with the harder tempers such as H34 and above being somewhat easier to machine. Typical Applications Electrical conductor wire, cooking utensils, appliances and widely used as sheet in architectural applications.