6082 Aluminum Alloy Grade Profile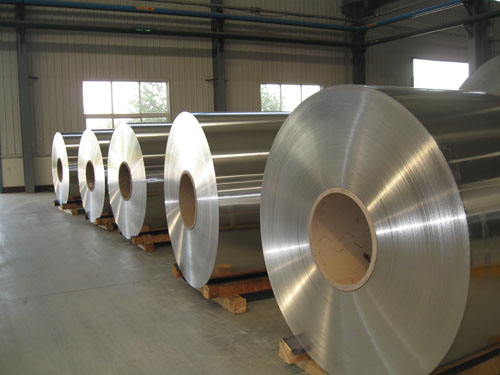 6082 aluminium alloy is a medium strength alloy with excellent corrosion resistance. It has the highest strength of the 6000 series alloys. 6082 aluminum alloy is known as a structural alloy. In plate form, 6082 is the alloy most commonly used for machining. As a relatively new alloy, the higher strength of 6082 has seen it replace 6061 in many applications. The addition of a large amount of manganese controls the grain structure which in turn results in a stronger alloy.
It is difficult to produce thin walled, complicated extrusion shapes in 6082 aluminum alloy. The extruded surface finish is not as smooth as other similar strength alloys in the 6000 series.
In the T6 and T651 temper, 6082 aluminum alloy machines well and produces tight coils of swarf when chip breakers are used.
6082 aluminum alloy offers similar, but not equivalent, physical characteristics to 6061 alloy, and slightly higher mechanical properties in the -T6 condition. It has good finishing characteristics and responds well to the most common anodic coatings (i.e., clear, clear and dye, hardcoat).
Various commercial joining methods (e.g., welding, brazing, etc.) can be applied to aluminum alloy 6082; however, heat treatment may reduce strength in the weld region. It provides good machinability in the –T5 and –T6 tempers, but chip breakers or special machining techniques (e.g., peck drilling) are recommended for improving chip formation.
Our unprecedented resources allow us to create custom alloys for customers. We offer the industry's broadest product capabilities in press sizes and tonnages (direct and indirect extrusion), alloy selection, circle sizes, profile types and "green" billet", and produce some of the largest Outside Diameter (OD) sizes and highest precision tolerances in the industry.
We will supply you the products according your requirements, if you want to know more, tell us please!