Aluminum 7050 Best Price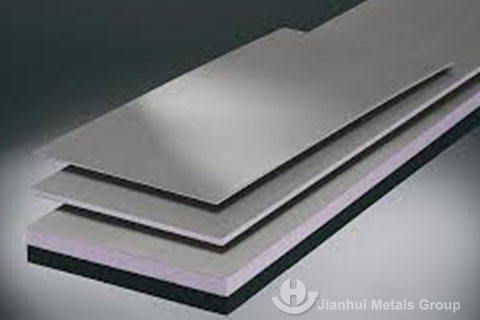 Aluminum 7050 is a heat treatable alloy offered in plate.7050 shows high mechannical strength, high toughness,and high stress corrosion cracking resistance.It shows better corrosion resistance and toughness than grade 7075.It is a popular grade in aircraft manufacturing and other structures.Welding 7050 should be avoided.
Aluminum 7050 is a heat treatable alloy that has very high mechanical properties and high fracture toughness. Popular with the aerospace industry, Aluminum 7050 offers good stress and corrosion cracking resistance and high strength at subzero temperatures.
It is available in two tempers T7451 and T7651 and it has the electrical conductivity 40% of copper. Welding should be avoided with Aluminum 7050, as the process weakens the alloy. Most of the Aluminum 7050 in plate form comes in thicknesses over 2".
Applications for Aluminum 7050 mostly revolve around the aerospace industry, these include:
Fuselage frames
Bulkheads
Various aircraft parts