Grade 7075 Aluminum Forgings with High Quality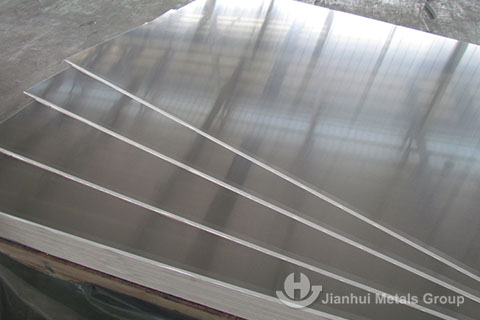 7075 aluminum forgings is one of the highest strength aluminum alloys available Its strength-to weight ratio is excellent and it is ideally used for highly stressed parts. It may be formed in the annealed condition and subsequently heat treated. Spot or flash welding can be used, although arc and gas welding are not recommended. It is available in the clad form to improve the corrosion resistance with the over-all high strength being only moderately affected. Applications: Used where highest strength is needed.
Aluminium alloy 7075 contains zinc as the primary alloying element. It is strong, with a strength comparable to many steels. 7075 Aluminum has good fatigue strength and average machinability."
7075 aluminum forgings comes in several heat tempered grades; 7075-O, 7075-T6, and 7075-T651. Aluminum 7075 has a density of 2810kg/m, and has a variety of mechanical properties related to the respective grade. Contact us to learn more about these properties.
Forged 7075 Aluminum and 7075 forgings are commonly used in transport applications such as marine, automotive, and aviation, due to their high strength to density ratio. Its strength as well as light weight, also make this grade of aluminum a desirable alternative to many other industries.
If you are interested in 7075 aluminum forgings for your products with Aluminum or other metals feel free to contact us with your requirements. We have some standard configurations available in stock. If you want to know more details about it,feel free to tell us please!