mold aluminum 7075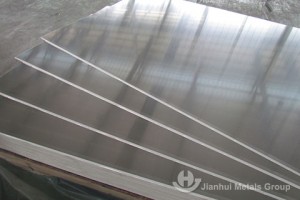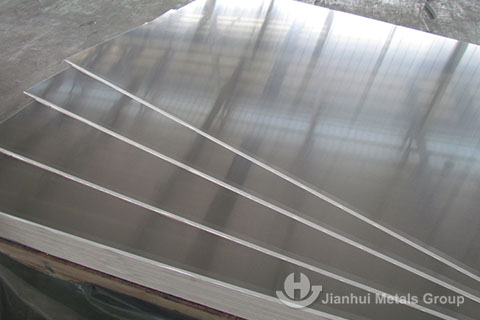 mold aluminum 7075 Key makes use of: broadly applied in needs have a specific strength and also a number of industrial structure of higher corrosion resistance, which include the manufacture from the truck, tower building,ships, buses, railway cars.
aluminum plate strip 6061 common applications on behalf of applications which includes aerospace fixtures, electrical fixtures, the field of communications, and also frequently used in automation machinery parts,precision machining, mold manufacturing, electronics and precision instruments, SMT, Pc board solder automobiles.
Al Zn Mg alloy plate and strip: mold aluminum 7075  thick plate thickness: 10-450mm width: 600-2000mm
aluminum plate strip 7075 the kind of cold forging alloy, higher strength, much better than the mild steel. 7075 is the single most highly effective industrial alloys. General corrosion resistance, great mechanical properties as well as the anodic reaction. Modest grain that greater depth of drilling tool efficiency,put on resistance, thread rolling and various. The tensile strength of 524Mpa, yield strength of0.2% 455Mpa: 11% E/Gpa:71 elongation, elastic modulus, hardness of 150HB, density: 2810.
The key intent behind mold aluminum 7075: aerospace industry, blow molding die (bottle),ultrasonic plastic welding molds, Gao Er Fu Qiu, head of shoe model, paper mould, foamingmolding, lost wax mold, template, fixture, mold processing, machinery and gear.
I f you would want to get far more the information needed for aluminum strip plate 6061 7075.inform me please! E-mai: demi@jianhuimetals.com