Reliable quality aluminum sheet plate 1050A O H14 H24 H16 H18 H112 H12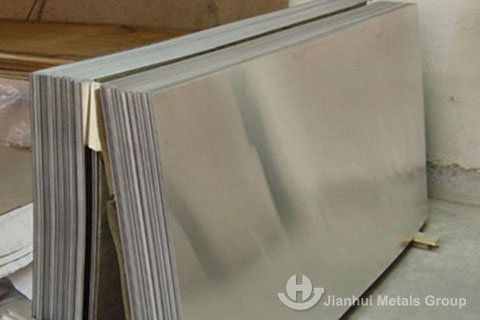 Aluminium alloy 1050 is a popular grade of aluminium for general sheet metal work where moderate strength is required.
Alloy 1050 is known for its excellent corrosion resistance, high ductility and highly reflective finish.
Aluminum 1050A H14 Sheet Machining:
Pure aluminium has only fair machinability due to the softness of the alloy. The half-hard temper increases the hardness over the annealed/soft base alloy but could not be described as free chipping compared to the harder, alloyed aluminium's.
We recommend aluminium geometry cutting tools running at a reasonable speed to avoid the edge build-up which can occur at lower cutting speeds. High speed steel tools may be more economical than carbide, particularly with the possibility of a large rake angle on machines which cannot reach carbide cutting speeds.
Technical Assistance
Our knowledgeable staff and resident metallurgists will be pleased to assist you further on any technical topic.  We believe this underlines our total commitment to quality and our ethos of being the complete service provider.