The aluminum foil packaging for medicine/candy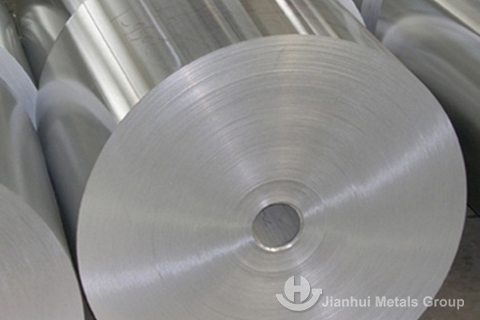 It should be labeled on the acceptance of the roll of aluminum foil, including the technical supervision department inspection, alloy grades, size, status, batch number, weight and other volumes.
1. Each batch of aluminum foil should have a certificate of compliance with technical quality standards or protocol requirements, including inspection reports lot, alloy grades, specifications, status, weight, contract requirements, technical standards or protocol number, production date.
2. Carton or per volume (Tic-Tac-frame) aluminum foil should be packing list, including batch number, alloy grades, specifications, status, weight, volume number, contract number, technical standards, production date.
3. Each box (volume) outside the shipping container should be prominently cards, labels, or spray word, card boxes available thin wood, cardboard, stickers and other materials, to nail me cards or solid paste the contents of the box cards including transport number, departure and arrival, consignees, performance standards, batch number, size, status, alloy grades, box One, NW, hair station, the packaging date.
4. The outside of each box (volume), and in a prominent position there should be a clear "proof", "handle with care" and "up" and the logo, logo design should comply with the national standard GB / T 191's.
If you are interested in aluminum foil for your products with Aluminum or other metals feel free to contact us with your requirements. We have some standard configurations available in stock. If you want to know more details about it,feel free to tell us please!