Coated Aluminum Finished with Transparent And Opaque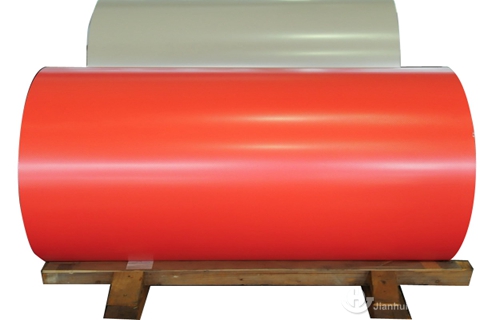 Coated aluminum is available with two types of finishes – transparent and opaque. Transparent finishes are created by coating bright or satin finished aluminum with a clear or tinted lacquer. Opaque finishes are created by rolling a solid color over raw aluminum. Opaque colors do not have a lacquer finish. Satin and bright styles can be laser engraved to either satin or bright substrate. The satin and bright finishes can also be sublimated. This material is not suitable for outdoor use.
coated aluminum can also be used for more permanent structures outside the home. For example, it is possible to purchase rails or pickets that can be used to create decorate fences around the property. The powder coating does not prevent the homeowner from painting the pickets, so it is still possible to change the color at will. Several manufactures offer pickets and prefabricated rolls of picket fences made with this material in a number of different colors, however. In addition to eliminating the need to paint, the color finish is often guaranteed to stand up to 15 to 20 years before beginning to fade.
Along with fencing, powder coated aluminum can also be used to create long lasting exterior lighting solutions. This includes fixtures that are mounted to an exterior wall of the home or stand along pole lamps. As with the fencing, lamps made with this material are available in a wide range of colors and will hold the color for many years.
If you are interested in color coated for your products with Aluminum or other metals feel free to contact us with your requirements. We have some standard configurations available in stock. If you want to know more details about it,feel free to tell us please!